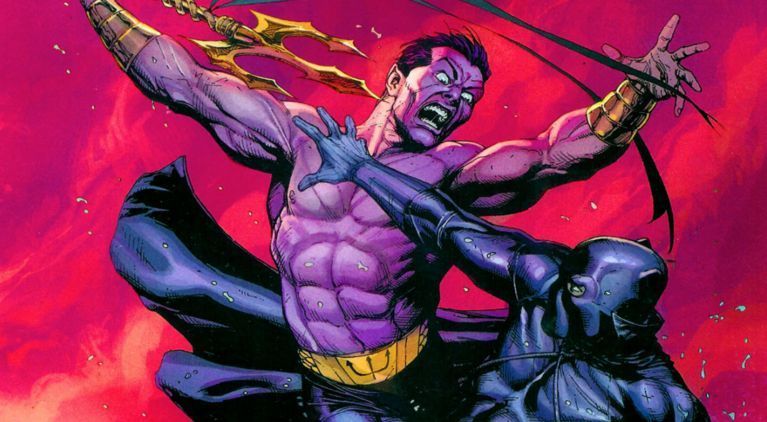 Tudo sobre a sequência de Pantera Negra da Marvel permanece um mistério, mas a única noção persistente em torno do moinho de rumores é que o filme incluirá Namor, o Sub-Mariner, como seu vilão. O personagem tem sido um rival constante de Wakanda nos quadrinhos, então sua aparição em Pantera Negra: Wakanda Forever faz muito sentido. Esta semana, uma nova reportagem de The Illuminerdi leva a conversa sobre a inclusão de Namor um passo adiante, alegando que o personagem já foi escalado pela Marvel Studios.
De acordo com o Illuminerdi,o ator mexicano Tenoch Huerta assumirá o papel de Namor no Universo Cinematográfico Marvel. Huerta é mais conhecido por seu trabalho em Narcos: Mexico, da Netflix, e no aclamado filme de terror Tigers Are Not Afraid. O ator será visto neste verão em The Forever Purge, o mais novo capítulo da franquia Purga.
Atlantis, o reino subterrâneo governado por Namor, muitas vezes encontra-se em desacordo com Wakanda nos quadrinhos. Dito isto, há outros rumores por aí sugerindo que a visão do MCU sobre Atlantis será vista pela primeira vez em Eternals, que chega aos cinemas em novembro.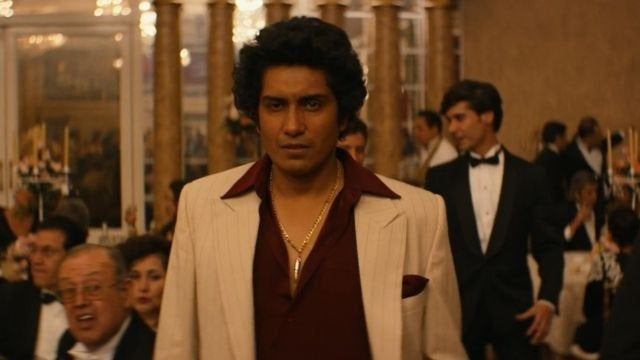 Claro que, neste momento, tudo sobre Pantera Negra 2 é um boato. Nada é oficial até ser revelado ou confirmado pela Marvel Studios. Dada a data de lançamento do novo filme pantera negra, no entanto, essa notícia deve chegar mais cedo, e não mais tarde. Pantera Negra: Wakanda Forever está atualmente programado para chegar aos cinemas em julho de 2022. Isso é só um pouco mais de um ano de distância. As câmeras ainda nem começaram a rodar. Portanto, há muito trabalho a fazer no novo filme e não há muito tempo para fazê-lo. Isso significa que o início da produção, e algumas notícias oficiais, devem estar logo ali.
Sabemos que Pantera Negra: Wakanda Forever honrará o legado do falecido astro Chadwick Boseman, e que seu personagem na tela, Rei T'Challa, não será reformulado. O filme se concentrará no resto dos personagens de Wakanda, embora não tenha havido nenhuma confirmação oficial sobre quais personagens do primeiro filme estão retornando. Ryan Coogler mais uma vez servirá como escritor e diretor.
Você está ansioso para ver o que Pantera Negra: Wakanda Forever tem guardado? O que você acha desse potencial elenco namor? Conte para a gente nos comentários!