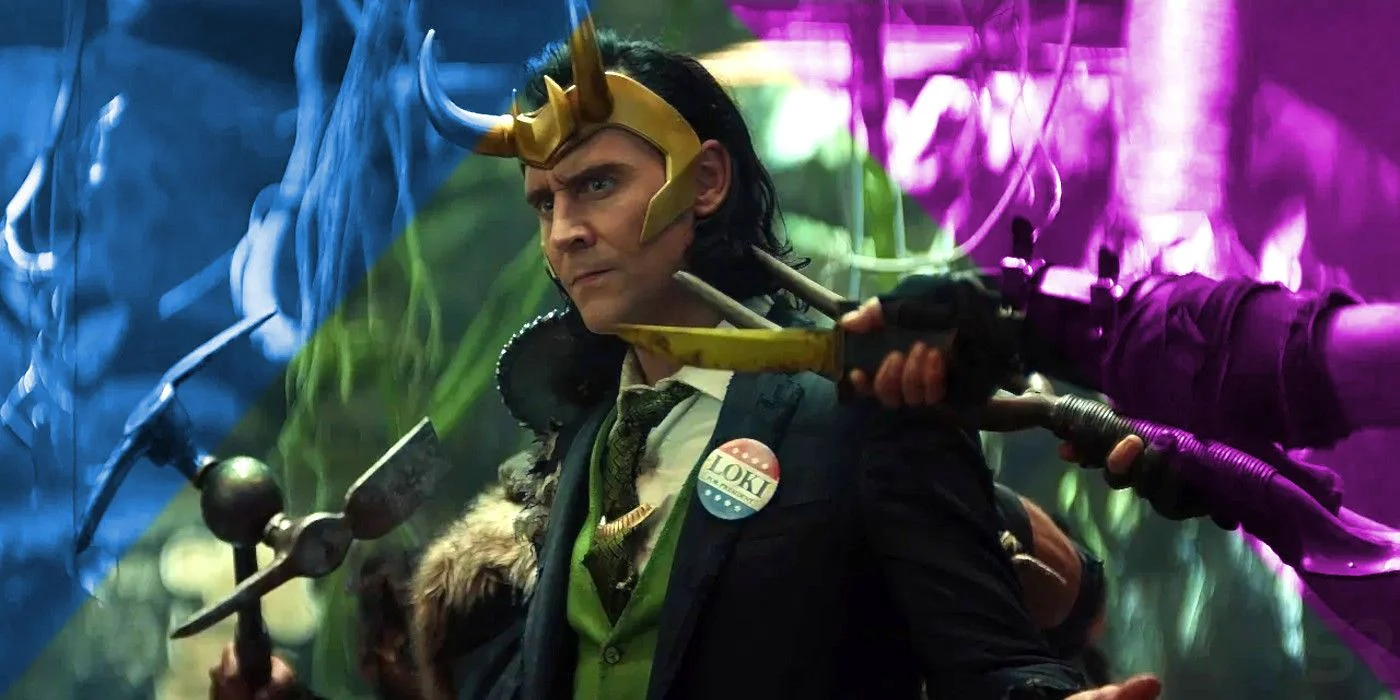 Loki estreia no Disney+ na quarta-feira, 9 de junho – em vez de sexta-feira como planejado originalmente – e aqui está o que você precisa saber sobre seu tempo de lançamento.
O tempo de lançamento de Loki no Disney+ deve ser o mesmo que a outra série da Marvel Studios,apesar do fato de que está sendo lançado em uma quarta-feira em vez de uma sexta-feira. O Disney+ está há um ano e meio em sua execução até agora e já acabou com o espaço de streaming com sucessos de sucesso como The Mandalorian, WandaVision, e O Falcão e o soldado Invernal. Não é surpresa que os maiores programas da Disney+ tenham sido relacionados à Marvel e Star Wars, e é por isso que eles têm muito mais a caminho – o que inclui Loki.
Loki é a terceira série da Marvel Studios a ser lançada no Disney+. Embora o próprio Loki tenha morrido em Vingadores: Guerra Infinita e não tenha sido trazido de volta à vida em Vingadores: Endgame, já que ele não foi morto pelo snap de Thanos, este novo Loki é uma variante de 2012, que escapou da custódia da SHIELD após a Batalha de Nova York durante o roubo dos Vingadores. A série seguirá Loki enquanto ele trabalha com a Autoridade de Variância do Tempo para evitar que algo desastroso aconteça. E os telespectadores poderão conferir suas aventuras semanalmente.
Loki libera às 00:01 am PT, 3:01 am ET, e 8:01 am GMT na quarta-feira, 9 de junho. Novamente, embora Loki libere em uma quarta-feira em vez de uma sexta-feira, presumivelmente para evitar confrontos com Star Wars: The Bad Batch às sextas-feiras e, eventualmente, Viúva Negra quando for lançado em julho, a hora de lançamento de novos episódios permanecerá a mesma à meia-noite do Pacífico no dia do lançamento. Este tem sido o procedimento operacional padrão para o Disney+ desde que foi lançado em 2019. A Netflix segue o mesmo padrão, embora a Amazon Prime tende a lançar seus episódios mais cedo.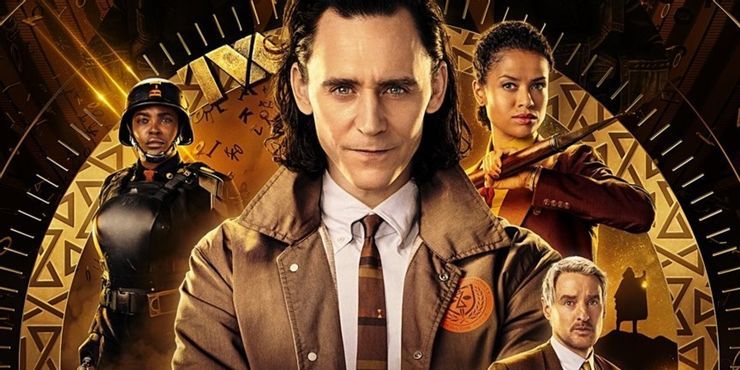 Semelhante a Falcão e o Soldado Invernal, Loki deve consistir em seis episódios, que serão lançados semanalmente. É possível que a Marvel e o Disney+ adiem um episódio para evitar ver as visualizações canibalizantes com Viúva Negra, que estreia no Disney+ Premier Access em 9 de julho. Lucasfilm e Disney+ fizeram algo semelhante para The Mandalorian quando Star Wars: A Ascensão de Skywalker foi lançado nos cinemas no final de 2019. Mas já se passou muito tempo desde então e o Disney+ pode não ser tão cauteloso desta vez. Com toda a probabilidade, os fãs da Marvel assistirão ansiosamente Loki e Viúva Negra quando forem lançados. Se nada mudar, então Loki terminará com seu final da 1ª temporada em 14 de julho.
Como Assistir Loki Online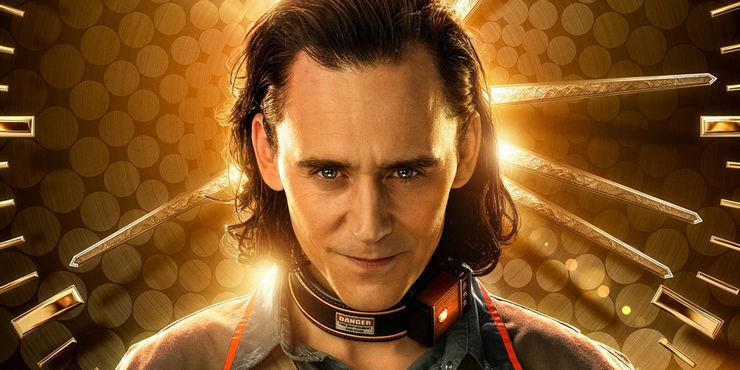 Como uma série exclusiva do Disney+, Loki só pode ser assistido online através do Disney+ com uma assinatura. Ao contrário das séries da HBO que são transmitidas em outros serviços devido a acordos em várias regiões, o Disney+ agora é um serviço de streaming mundial, então a única maneira de assistir Loki é usá-lo.