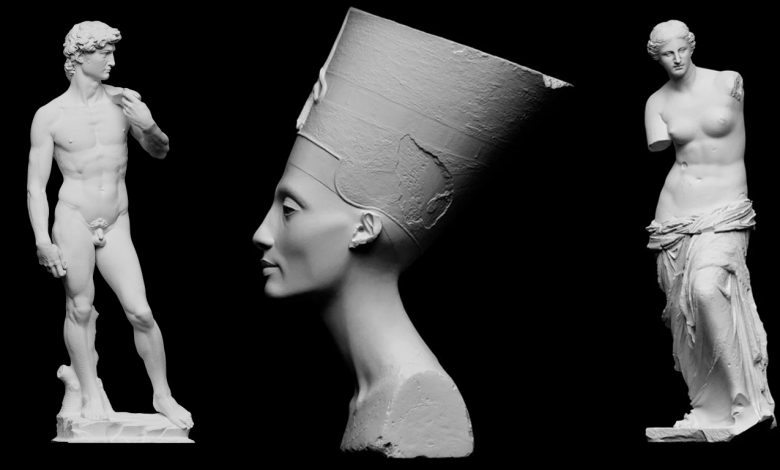 Scan the World: O Open Source Museum disponibilizou cerca de 12.000 estátuas, esculturas, estruturas e obras de arte.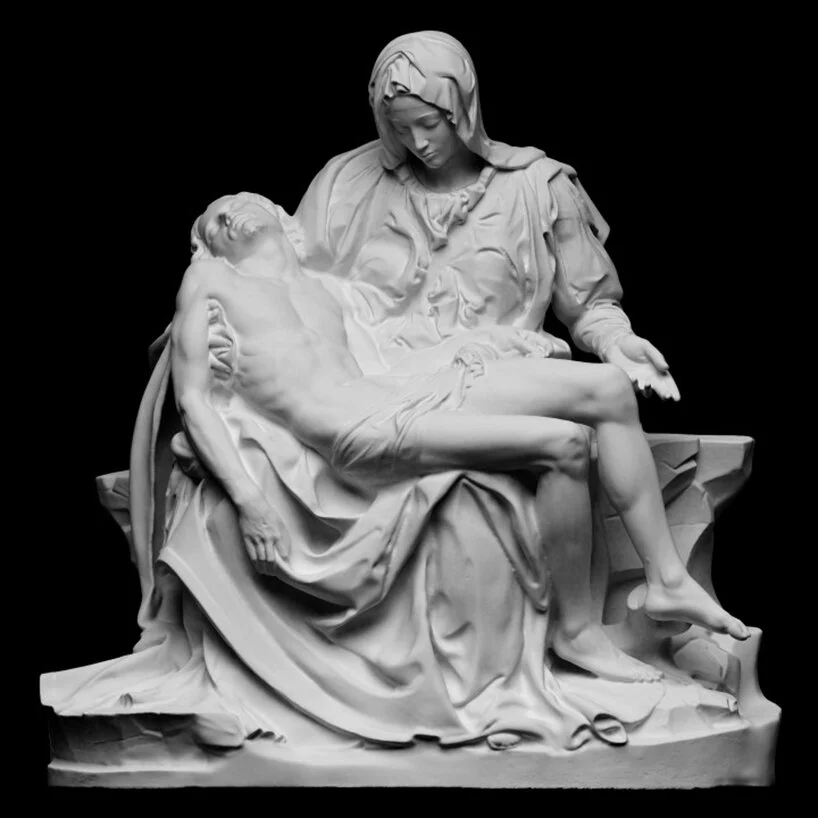 Scan The World deseja desenvolver sua coleção de obras de arte em 3D de código aberto para impressão, por meio de sua recente parceria com o Google Arts & Culture, uma plataforma online que oferece imagens e vídeos de mais de 2.000 museus. Uma colaboração projetada para tornar a arte mais acessível por meio de tecnologias 3D e para encorajar artistas e entusiastas a imprimir em 3D as próprias obras. Os amantes da arte podem encontrar os modelos 3D no site MyMiniFactory, a maior plataforma para objetos impressos em 3D. 
"Scan the World é uma iniciativa ambiciosa desenvolvida pela comunidade, cuja missão é compartilhar esculturas em 3D para impressão e artefatos culturais usando tecnologias de digitalização 3D democratizadas, produzindo um extenso ecossistema de patrimônio cultural digital gratuito para download. Ao tornar a cultura acessível, as comunidades são incentivadas a compartilhar seus scans, histórias e criações com o objetivo de levar uma herança tangível para as massas. " Afirma o próprio Museu.
Alguns usuários já aproveitaram e compartilharam os resultados:
Grande partes das obras são de fontes ou história Ocidentais, eles criaram outros dois perfis direcionados para China e Índia para que voluntários ajudem a preencher.