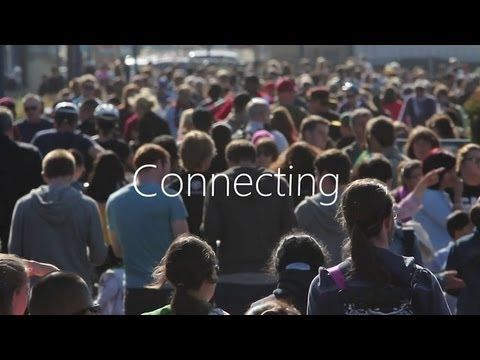 Aqui vai uma lista recheada de conteúdos que todo designer precisa assistir e estar por dentro das novidades e do amadurecimento do mercado além de acompanhar a evolução das áreas e como elas andam atuando em projetos reais.
Design Disruptors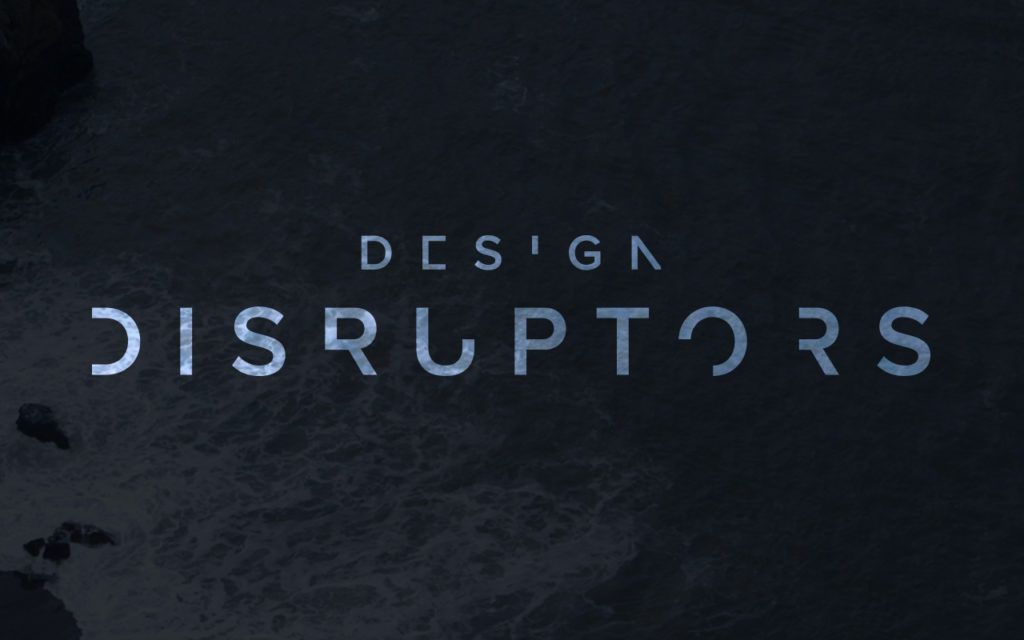 Lançado em 2016
Sinopse:
O futuro dos negócios começa a ser escrito pelas empresas e produtos que intencionalmente ou não movem bilhões de dólares na indústria. No Design Disruptors, entre em um mundo dessas indústrias que movem o mercado que tem uma vantagem secreta em comum, a transformação pelo poder do design.

Design & Thinking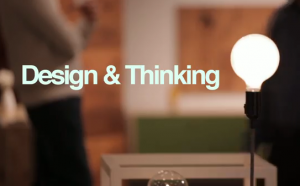 Lançado em 2012
Design and Thinking traz uma série de entrevistas com designers e profissionais de diversas empresas como Autodesk, Coca-cola e outros, e pontua como esses trabalhos têm feito grandes mudanças e resultados eficazes a problemas reais no mundo.
Sinopse:
"Nós entrevistamos Tim Brown, Roger Martin, Bill Moggridge, David Kelley, e muitos profissionais experientes do Design Think no mundo. Selecionados pela Forbes como um dos "documentários que você com certeza não pode perder", Design & Thinking tem sido exibido em mais de 400 eventos em 40 países, incluindo Google, Microsoft, Target, Harvard University, Northwestern University, Berkeley University e muito mais."
Connecting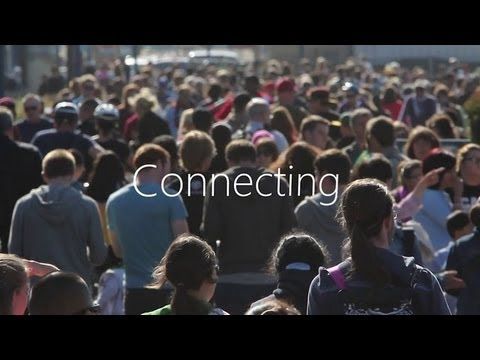 Connecting Trends in UI, Interaction, & Experience Design É um documentário mais rápido porém que aborda pensamentos profundos, nos dando uma visão do design de interação e o UX por uma nova perspectiva mostrando sua evolução através de 5 anos.
Sinopse:
Os 18 minutos do documentário "Connecting" são uma exploração do futuro do Design de Interação e a Experiência de Usuário através de alguns líderes da indústria. Veja aqui:
Abstract: The Art of Design
Lançado em 2017

Abstract: The Art of Design é uma série de documentários originais da Netflix que destaca artistas na área de design. Foi lançado no Netflix em 10 de fevereiro de 2017. A série foi criada pelo ex-editor-chefe da Wired, Scott Dadich

Sinopse:
Descubra como pensam os designers mais inovadores em diferentes áreas e saiba como seu trabalho influencia todos os aspectos da nossa vida.
Você pode assistir a todos os episódios da 1ª Temporada no Youtube no canal oficial da Netflix:
Design is Future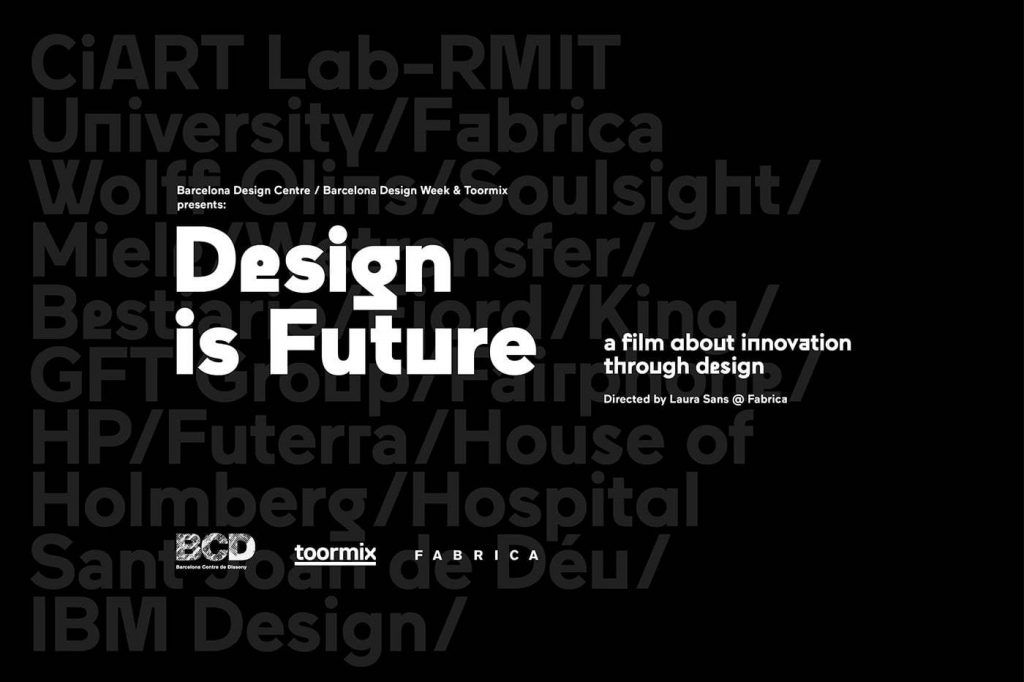 Lançado em 2016
O Design is Future é um documentário que explora a evolução do design nas últimas 2 dácadas e as ideias do design para o futuro ele acontece no Disseny Hub em Barcelona durante a Barcelona Design Week, e propõe pautas de como o design tem sido usado para melhorar a vida das pessoas no meio pessoal, profissional, sustentável e a sociedade como um todo.
Sinopse:
Design is Future é uma série de conferências que acontecem dentro de duas edições do Barcelona Design Week. Organizado pela toormix e a BCD, Design is future é uma lugar que reúne empresas, organizações e profissionais que compartilham suas histórias de sucesso, novas tendências e metodologias que são planejadas para o futuro do design.