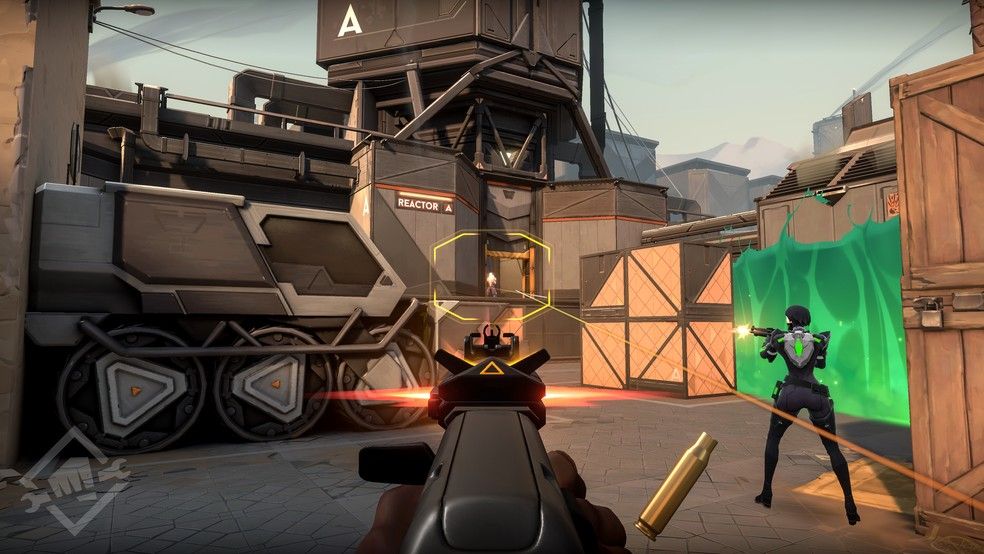 Valorant é o novo jogo que está se alastrando e tomando conta das streams e opiniões dos gamers, e tem recebido cada vez mais atenção do mercado por se tratar do primeiro jogo de tiro desenvolvido pela Riot Games, famosa por desenvolver o jogo conhecido por todos, LEAGUE OF LEGENDS (LOL) .
Paulo Tassi publicou sua opinião sobre o jobo em um artigo da Forbes dando suas primeiras impressões sobre o game e o que ele considera relevante e o que não está de acordo com a tendência de sucesso do jogo no mercado. Na visão dele, se existe uma problema neste jogo, definitivamente está no design.
"Não estou dizendo que o Valorant falhará como os jogos, devido ao seu estilo artístico. Sua jogabilidade praticamente garantiu que isso não acontecesse. Mas acho isso um tanto desanimador, pessoalmente, e coleciono feedback de outros jogadores antigos, sei que não estou sozinho."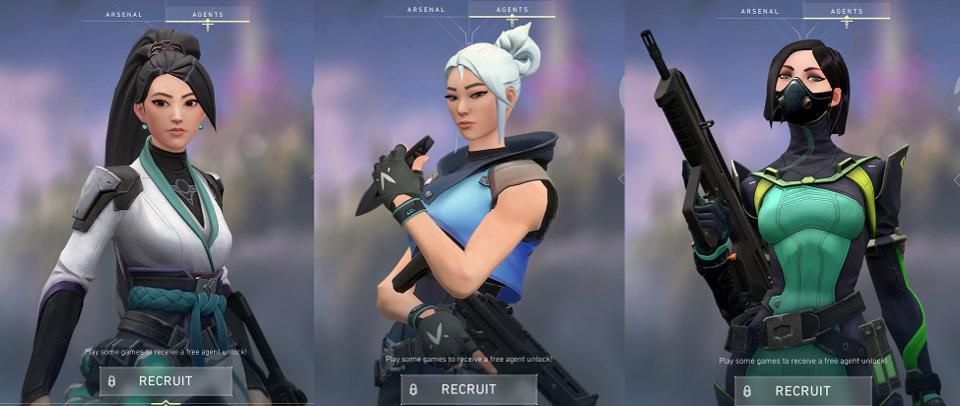 Tendo uma problema ou não no design, o jogo promete fazer sucesso por um bom tempo por também seguir e unir as tendências atuais onde vemos um estilo não tão realista, e mais lúdica como vemos em Fortnite, porém com uma proposta de jogabilidade de sucesso que é o caso de CS:GO.
Aguardamos para ver se a empresa (Riot Games) irá investir mais no design do jogo e teremos updates nos próximos patches, muitas pessoas da comunidade também tem expressado insatisfação no visual da interface e dos personagens porém é certo que como League of Legends este também passará por mudanças para que agrade a maioria do seu público.