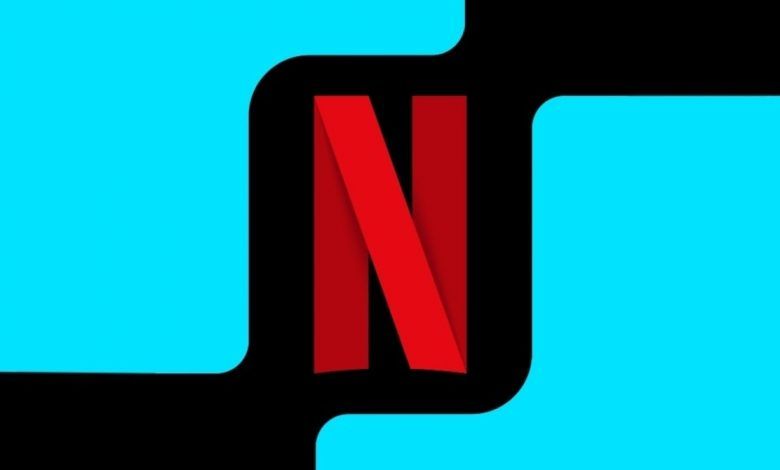 Novos detalhes sobre a anunciada Anteriormente Netflix Geeked Week foram revelados. O streamer anunciou que sua celebração de uma semana de todas as coisas geek acontecerá em todos os canais sociais netflix Geeked, incluindo Twitter, Instagram, Twitch, TikTok e Facebook, além de detalhes estarem disponíveis na GeekedWeek.com. A Semana Geeked acontecerá de segunda-feira, 7 de junho a sexta-feira, 11 de junho, com início todos os dias às 9h (horário de Brasília). Rahul Kohli e Mari Takahashi sediarão as festividades, com convidados especiais, incluindo Trisha Hershberger, Erika Ishii, Geoff Keighley, Yuri Lowenthal e Kiera Please também aparecendo.
Os comunicados oficiais da Netflix sobre a Geeked Week provocam "grandes anúncios" estão chegando além de teasers e estreias de trailers, além de primeiras aparições oficiais, imagens de bastidores, entrevistas de elenco, jogos de celebridades, leituras de roteiro, performances ao vivo e muito mais. Cada dia da semana será temático para diferentes tipos de conteúdo da Netflix, incluindo dias para filmes, quadrinhos, fantasia, anime/animação e jogos. A Netflix diz que mais de 50 projetos do streamer serão falados durante o evento de uma semana, incluindo:
The Sandman
Umbrella Academy
Gunpowder Milkshake
O Cuphead Show!
Lúcifer
Fear Street Trilogy
Kate
Castlevania
Mestres do Universo: Revelação
La Casa de Papel
Resident Evil
Cowboy Bebop
Cobra Kai
Godzilla: Singular Point
Sweet Tooth
Vikings: Valhalla
E mais!

Com a Netflix mencionando especificamente The Sandman, The Umbrella Academy e The Witcher como títulos que serão incluídos (eles são os três primeiros da lista) os fãs, sem dúvida, estarão interessados em ver o que é revelado para essas propriedades populares.
A produção de The Sandman e a terceira temporada de The Umbrella Academy vem sendo divulgada há algum tempo, com a confirmação previamente anunciada sobre o elenco. As filmagens da segunda temporada de The Witcher já terminaram com o co-CEO e diretor de conteúdo da Netflix, Ted Sarandos, dizendo anteriormente que estrearia ainda este ano. Esse tempo em mente, talvez um breve teaser está no horizonte.
"O que aconteceu na primeira parte deste ano foi que muitos dos projetos que esperávamos sair mais cedo foram adiados por causa dos atrasos pós-produção e atrasos do Covid e achamos que voltaremos a um estado muito mais estável na metade do ano passado", disse Sarandos durantea chamada de investidores da empresa no início deste ano . "Certamente no quarto trimestre, onde temos as temporadas de retorno de alguns dos nossos programas mais populares como The Witcher and You e Cobra Kai, bem como alguns grandes filmes de tendas que chegaram ao mercado um pouco mais lento do que esperávamos como Red Notice e Escape From Spiderhead."
A Netflix Geeked Week começará na próxima semana!