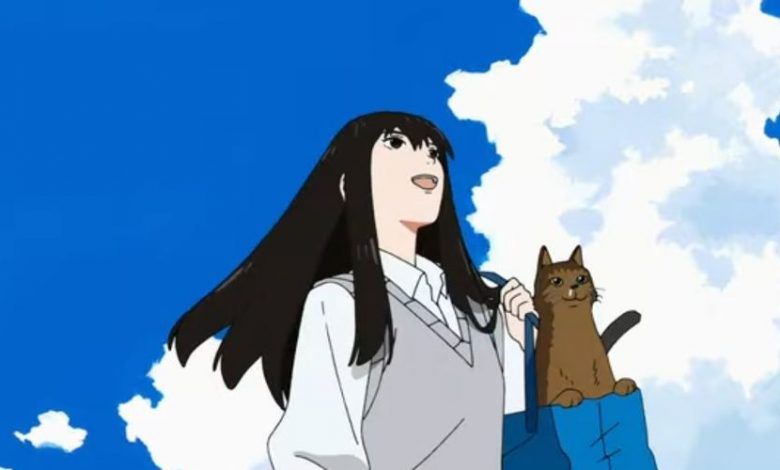 O estúdio de anime Madhouse e o diretor do One-Punch Man, Shingo Natsume, unem-se mais uma vez com o anime original de ficção científica Sonny Boy.
Uma nova série do estúdio de anime Madhouse e o diretor de One-Punch Man está a caminho.
Madhouse, o estúdio por trás do anime de enorme sucesso One-Punch Man e Hunter x Hunter,está se reunindo com o diretor do One-Punch Man, Shingo Natsume, para a nova série de anime Sonny Boy. Natsume, que passou a dirigir uma variedade de animes diferentes da ACCA: 13-Territory Inspection Dept. e Space Dandy, escreverá e dirigirá Sonny Boy, um anime original de sua própria criação. Natsume se juntará ao animador Kugai Norifumi e ao artista de mangá Hisashi Eguchi, que já trabalhou em desenhos de personagens para o aclamado filme de anime Perfect Blue. Norifumi e Eguchi co-projetarão os personagens originais de Sonny Boy.
Outros talentos envolvidos no projeto incluem Mari Fujino (Dororo) como diretora de arte, Akane Fushihara (Cardcaptor Sakura: Clear Card, One-Punch Man) como diretora de fotografia e Shouji Hata (Vinland Saga, Great Pretender, Fairy Tail) como diretor de som. Kashiko Kimura (Black Lagoon, Stars Align, No Game No Life) trabalhará na edição de Sonny Boy,e Satoshi Hashimoto (Beastars, Death Note, Attack on Titan) fará o design de cores do anime. Vocalista e guitarrista da banda de rock Ging Nang BOYZ Kazunobu Mineta está escrevendo o tema do anime "Shōnen Shōjo", que pode ser ouvido no teaser.
Grande parte dos funcionários envolvidos em Sonny Boy já trabalhou na série de sucesso One-Punch Man. Originalmente um web-comic do artista anônimo de mangá ONE, One-Punch Man foi adaptado para um mangá em 2012 e mais tarde foi adaptado para uma série de anime incrivelmente popular e muito amada pelo estúdio Madhouse em 2015. Em 2019, o anime mudou de mãos, e o estúdio menos prestigiado J.C. Staff (Toradora, Food Wars, The Disastrous Life of Saiki K.) produziu a segunda temporada criticamente mista. Mesmo assim, o anime One-Punch Man continua a desfrutar de imensa popularidade, com o protagonista Saitama recentemente fazendo uma participação na série de super-heróis de animação da Amazon Prime, Invincible.
O anime original Sonny Boy é um anime de sobrevivência de ficção científica que segue o terceiro ano do ensino médio Nagara, o estudante de transferência Nozomi e seu colega Mizuho. Durante suas férias de verão, essas três crianças, juntamente com outros 33 estudantes, são subitamente transportadas de suas casas para outra dimensão. Nesta dimensão, novos superpoderes despertam em cada uma das crianças, e os ex-alunos do ensino médio devem aprender a sobreviver e controlar esses poderes esmagadores. Embora ainda não haja uma data oficial de lançamento, Sonny Boy está programado para estrear em algum momento de 2021.