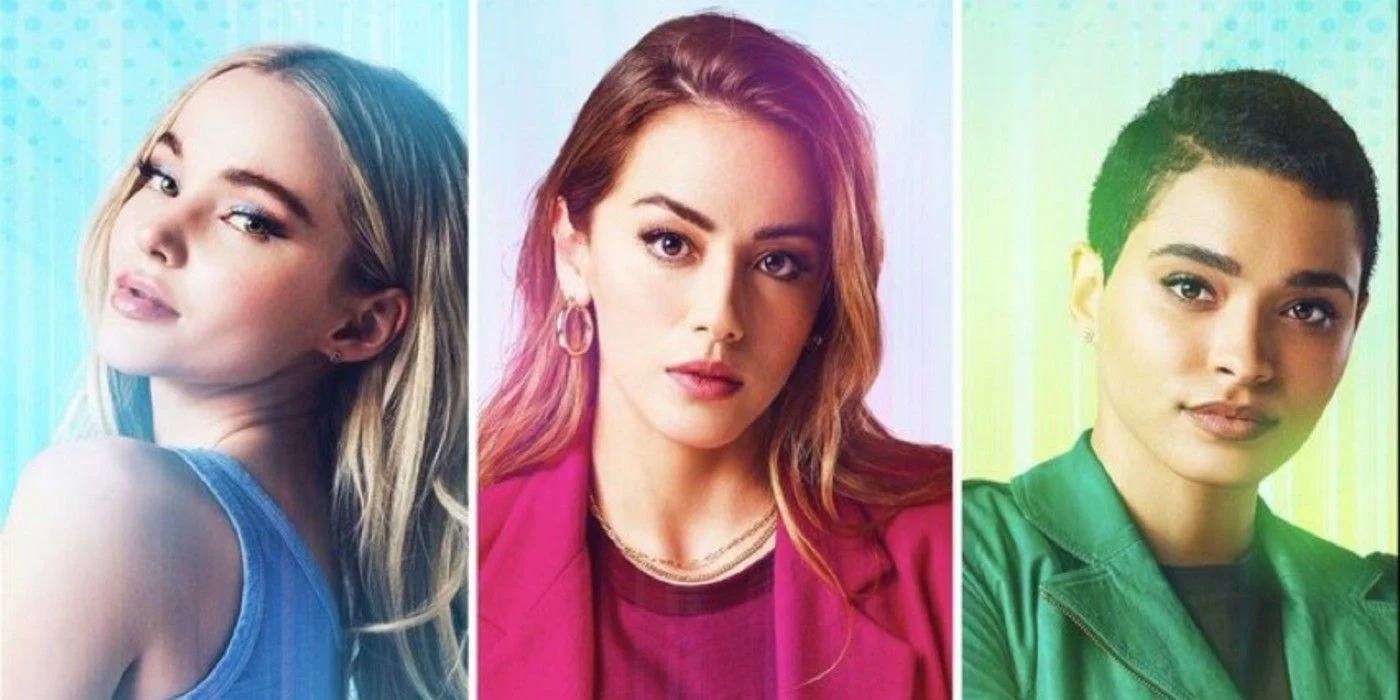 A tão esperada série live-action Powerpuff Girl, simplesmente chamada Powerpuff, está atrasada, pois a The CW decidiu reformular o piloto.
O piloto de Powerpuff (Superpoderosas) está sendo reformulado, e a série não irá ao ar neste outono. A série seguirá versões adultas das Powerpuff Girls que ficaram desiludidas com serem super-heróis sentindo que sentiram falta de ter uma infância adequada. A série será estrelada por Chloe Bennett (Agentes da S.H.I.E.L.D.) como Blossom, Dove Cameron (Descendentes) como Bubbles, e a novata Yana Perrault como Buttercup.
A série foi anunciada pela primeira vez em 2020 com o escritor vencedor do Oscar Diablo Cody produzindo a série para a The CW. A produção do piloto começou em abril de 2021, com os fãs dando sua primeira olhada nos personagens a partir de fotos do set antes da The CW lançar as primeiras imagens dos personagens. Com várias séries retornando como Superman & Lois, Walkere Kung Fu ao lado de novas séries como Naomi chegando na The CW, além do anúncio de que a emissora estaria transmitindo em todas as sete noites, parecia que Powerpuff estaria entre as grandes novas séries desta temporada.
No entanto, parece que powerpuff está voltando para a prancheta de desenho para um novo piloto. De acordo com a TVLine, o piloto está sendo reformulado e redesenvolvido fora do ciclo, para que não seja exibido durante a programação de Outono de 2021. Nenhuma palavra foi dada sobre por que o piloto está sendo reformulado.
"A razão de gravarmos piloto é que, às vezes, faltam algumas coisas. Nós acreditamos no elenco, nos roteiristas, no Greg [Berlanti, produtor executivo] e no estúdio [Warner Bros TV.]. Nesse caso, o piloto não funcionou".
Por vermos muitos elementos bons ali, nós queríamos dar outra chance. Pareceu um pouco exagerado e não conectado com a realidade. Você aprende sobre as coisas quando faz testes. Nós sentimos que era necessário dar um passo para trás e voltar para a sala de roteiristas. Esta é uma propriedade poderosa, que despertou muito interesse e queremos acertar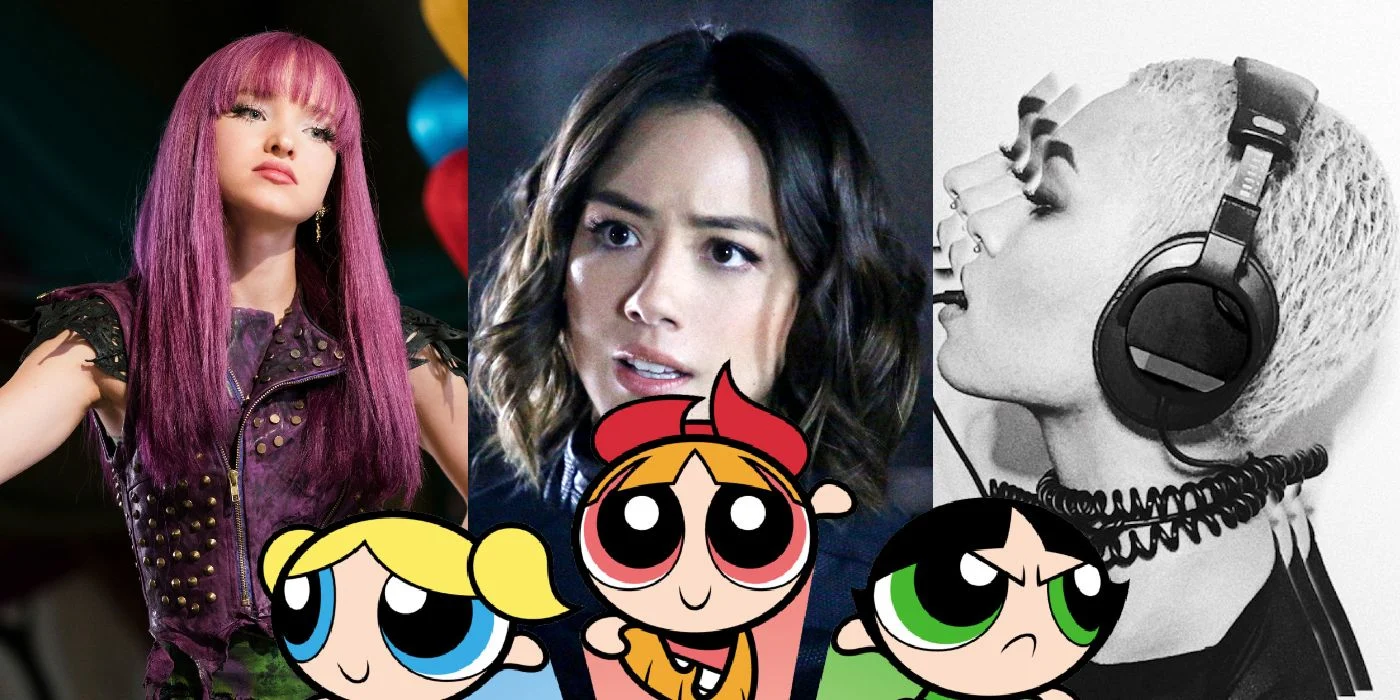 Embora a notícia de reformular o piloto sugere que o estúdio não estava feliz com o que eles estavam vendo, isso não significa condenação imediata para a série em si. Séries como Star Trek, Seinfelde The Big Bang Theory tinham vários pilotos antes de serem exibidos, e todos eles se tornaram favoritos dos fãs. Até o piloto de Game of Thrones teve que ser reformulado, e Tamzin Merchant, a atriz original contratada para interpretar Daenerys Targaryen, foi substituída por Emilia Clarke.
Segurar powerpuff até depois da temporada de outono pode servir para a vantagem do show. Sem a programação lotada de Outono de 2021, powerpuff pode fazer um respingo maior como a próxima coisa nova em vez de se perder em um mar de outras séries. Séries como The Office, Grey's Anatomy e Buffy: A Caça Vampiros começaram como séries substitutas no meio da temporada. Dc's Legends of Tomorrow e Riverdale estrearam em janeiro e têm grande sucesso para a The CW. Enquanto os fãs do desenho original podem hesitar sobre a nova série, um piloto forte pode conquistá-los para a série, e Powerpuff se torna a próxima série principal para a The CW.