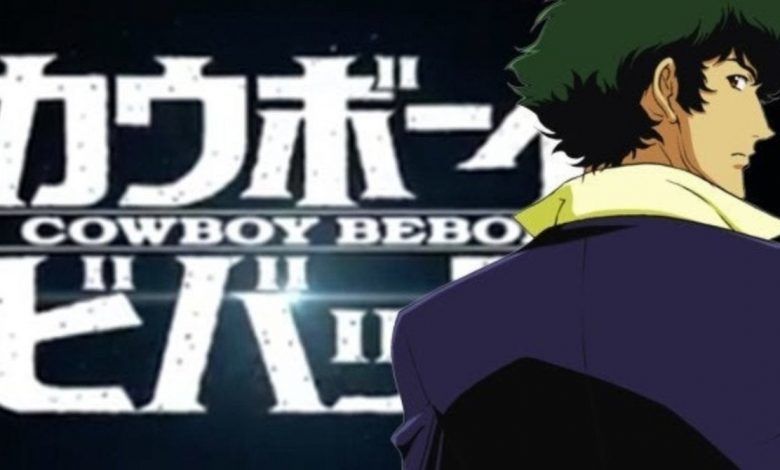 Quando se trata de Netflix, o serviço de streaming tem uma tonelada de projetos originais em obras, e alguns deles são anime. Claro, um dos projetos mais badalados da Netflix é sua adaptação live-action de Cowboy Bebop. Agora, parece que uma atualização está chegando na série, e ela estará lá em pouco tempo!
O anúncio veio hoje, quando a Netflix deixou os fãs entrarem em segredo. A marca realizará um evento em junho deste ano para celebrar seus próximos títulos nerds, e Cowboy Bebop é listado como um dos grandes pontos de discussão.
"Marque seus calendários para a Semana Geeked! De 7 a 11 de junho, [nós] estaremos AO VIVO com grandes novidades, primeiros looks emocionantes e muito mais das séries e filmes que você ama", anunciou a Netflix Geeked em um novo comunicado.
De acordo com o teaser, o evento cobrirá todas as coisas, desde filmes até quadrinhos e animes, além de ainda mais. Programas como Lúcifer, The Umbrella Academy e The Sandman terão tempo para brilhar junto com uma série de títulos animados. Cowboy Bebop terá uma atualização como produção da série live-action encerrada há um tempo atrás. Outros programas mencionados incluem Mestres do Universno: Revelation e Resident Evil'sCG anime. A Netflix Geeked disse que outras séries também farão aparições, então aqui está a esperança de que tenhamos atualizações sobre Pokemon Journeys, Sailor Moon e Os Sete Pecados Capitais (Nanatsu no Taizai).
Para aqueles curiosos sobre Cowboy Bebop, bem, você está lá conosco. O show, que verá John Cho interpretar Spike, entrou em produção bem antes da pandemia começar. No entanto, uma lesão no set forçou Cowboy Bebop a fazer um hiato antes de retornar ao set em meio à ascensão do COVID-19. Com as filmagens terminadas, os fãs esperam obter informações sobre a tão esperada série o mais rápido possível, então a Netflix Geeked certamente fará desse sonho uma realidade.
O que você acha desse grande evento da Netflix? Você está animado para saber mais sobre Cowboy Bebop? Compartilhe sua opinião conosco na seção de comentários abaixo